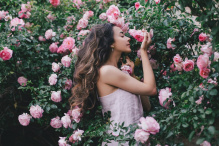 As most of us already know, flowers are extremely versatile and make perfect gifts for all occasions. However, have you ever wondered about the meaning behind certain types of flowers? That's right – every flower has its unique symbolism that were derived from ancient myths and legends. Once you understand the language of flowers, picking the right flowers for any occasion will become a breeze. Keep reading to learn the spiritual meaning behind certain types of flowers, and the types of flowers that are suitable for specific occasions.
Flowers that represent love
One of the most common flowers to represent love is the rose. It's a symbol of romance and affection and is often the flower of choice when couples want to celebrate their relationship and the deep connection they share. While there are plenty of colours, the red variety is predominantly associated with love.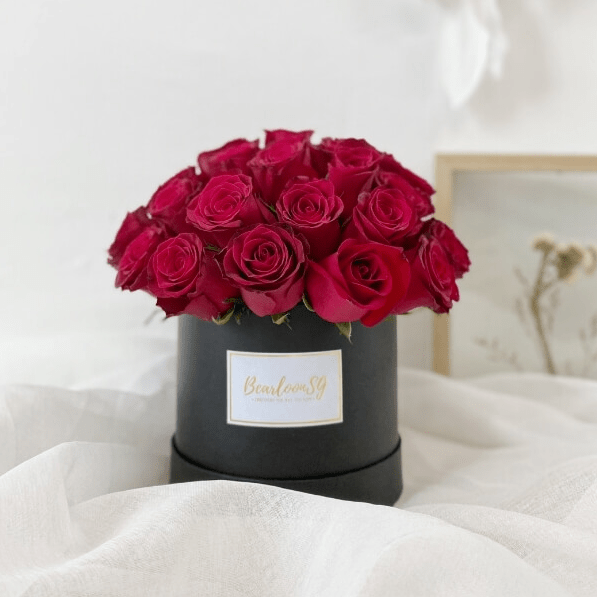 The Red Roses Bloom Box is a popular choice for couples who wish to celebrate their love. The dahlia is another flower that encompasses love and represents a lasting bond and commitment. Hence, it is one of the sought-after flower choices when it comes to assembling a bridal bouquet.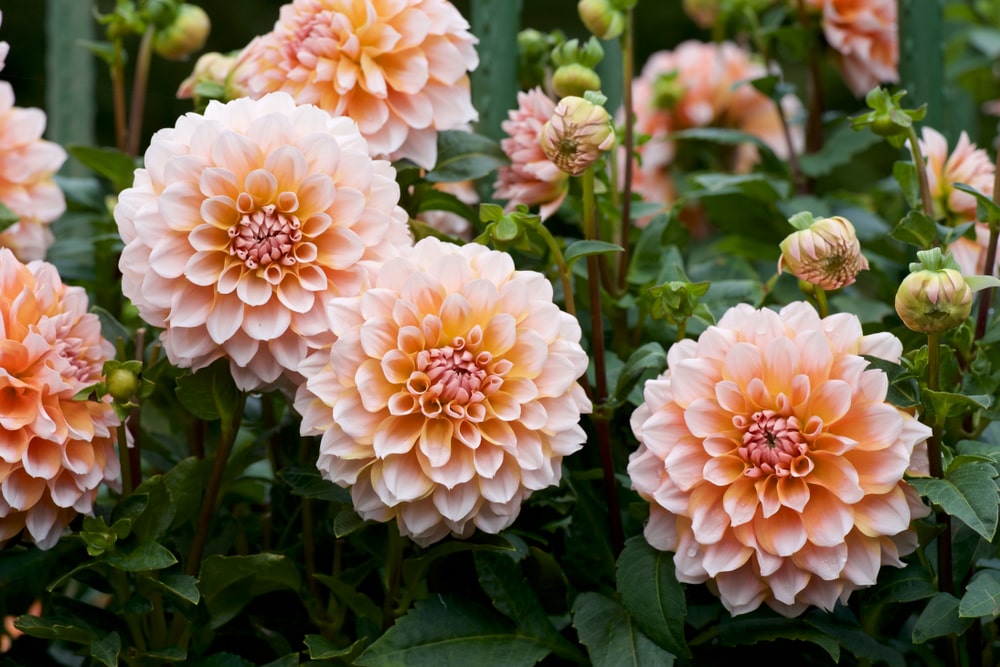 As a symbol of inner strength, it's also suitable as a gift if your loved one is going through some challenges and needs encouragement.
Flowers for celebration
Two flowers people generally favour for celebrations are peonies and daffodils. When it comes to the former, peonies are ideal for floral wedding arrangements and bridal bouquets. As a symbol of happy marriage and a lasting union, peonies are often the flower of choice for brides to walk down the aisle.
Daffodils signify hope and new beginnings. Whether someone just started a new job, welcomed a newborn in their home, or moved to a new location, this flower conveys your well wishes and good luck to your recipient.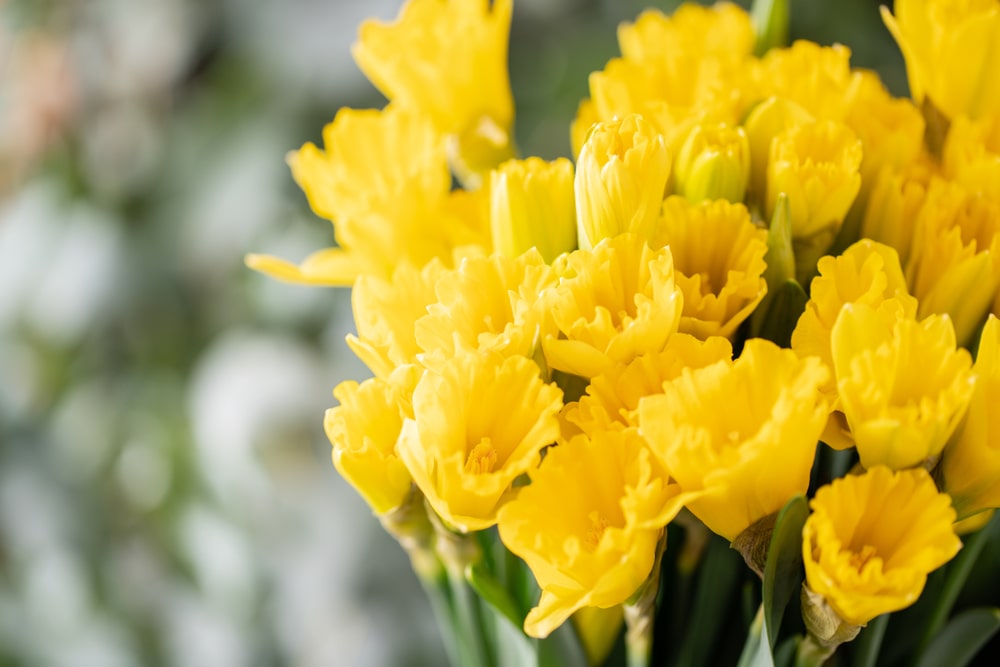 Flowers that represent friendship
If you wish to express your appreciation to a close friend, the yellow rose is a perfect option. It represents friendship and symbolises joy, which allows your recipient to know how happy you are to have them in your life.
Freesia is another option to consider if you're looking to gift a flower hamper to a friend. Symbolising trust, friendship and thoughtfulness, it is an ideal flower choice if you want to show your support for a friend who is going through a difficult time.
Flowers that represent gratitude
Pink roses represent gratitude, appreciation and admiration. If you have someone you look up to or want to thank someone for something they helped you with, these are ideal.
Hydrangeas are another suitable option if you wish to convey your heartfelt sincerity and gratitude. Blue hydrangeas are often used to show gratitude, while pink hydrangeas are more commonly used to express sincere emotions and genuine feelings.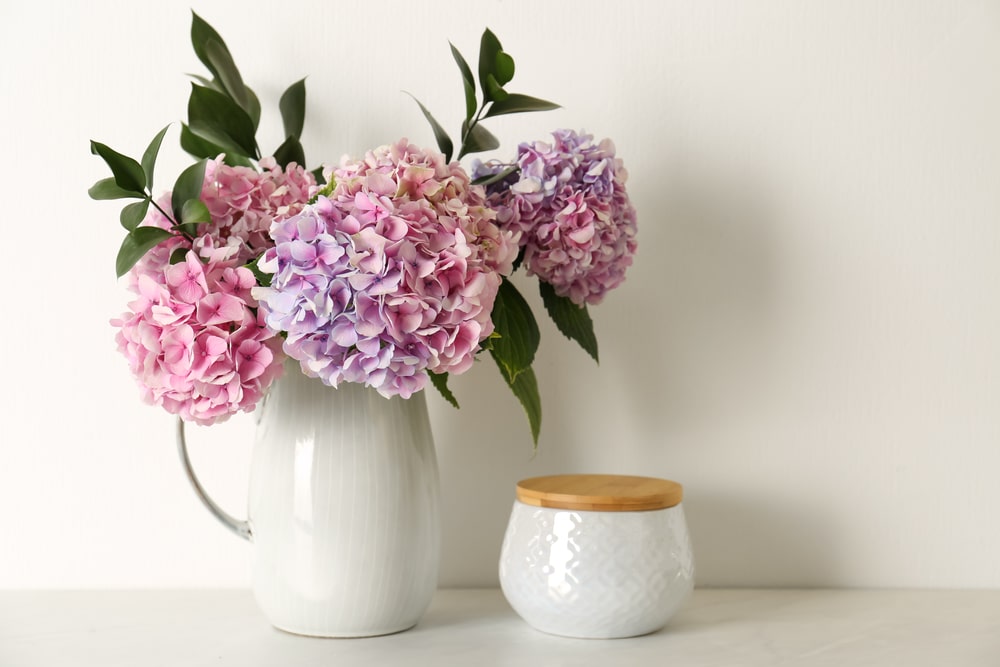 Flowers that mean sympathy
As a symbol of purity, innocence and sympathy, white lilies are the most popular choices when it comes to sending condolences to the bereaved. They also represent a rejuvenation of the soul, which is why they're linked to the natural balance of life and death.
White and pink orchids are also suitable as sympathy flowers. As a representation of eternal love, it symbolises the everlasting love and affection for the departed one.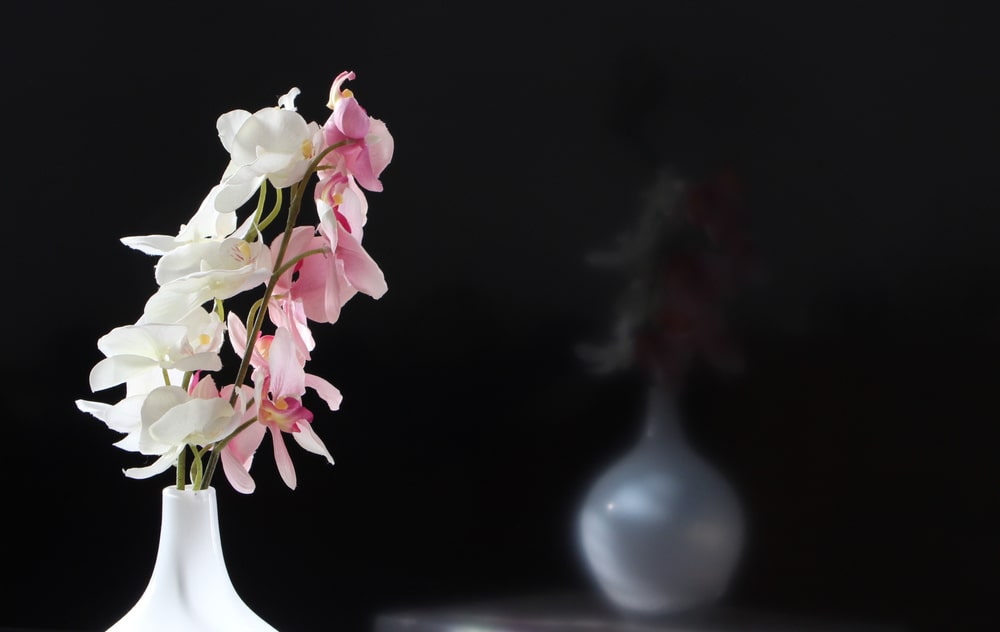 BearloonSG offers a variety of flower gifts, including hampers, bloom boxes and floral stands. We also provide complimentary same-day delivery and customisation options for types and colours of flowers (subjected to availability). Please feel free to reach out to us if you require any assistance. Shop now!