The teddy bear is one of the most popular toys in the world, and we've probably all owned one at some point in our lives – but have you ever wondered how the teddy bear got its name? Read on to find out all about the history of the teddy bear.
How the Teddy Bear Got Its Name
It may come as a surprise, but the teddy bear was actually named after the 26th U.S. President, Theodore Roosevelt. The story goes like this: In 1902, President Roosevelt participated in a bear-hunting trip in Mississippi and refused to kill a bear that the other hunters captured, declaring that the action was "unsportsmanlike". This incident generated national attention and was featured in political cartoons starring "Teddy", which the former U.S. President was commonly known as, and "the bear". Inspired by the cartoon, a shopkeeper in New York named Morris Michtom and his wife Rose made a stuffed fabric bear and displayed it at their shop window with a sign, "Teddy's bear". Much to their surprise, the bear gained popularity overnight. After receiving permission from President Roosevelt to name their creation after him, the Michtoms went on to start a company that manufactured teddy bears. The teddy bears became such a major hit that ladies and children carried the bears in public. President Roosevelt even used the teddy bear as his mascot when he ran for re-election in 1905.
Another Teddy Bear
At around the same time as the development of Michtom's teddy bear, another version of the teddy bear was born. A German plush doll manufacturing company created their first bear doll in 1902, modelled after a sketch of a bear in the zoo. Steiff's teddy bears gained popularity quickly and helped to drive the teddy bear craze internationally. More than a century later, Steiff continues to make classic teddy bears that are highly sought after by collectors at great prices during auctions.
A Source of Comfort During COVID-19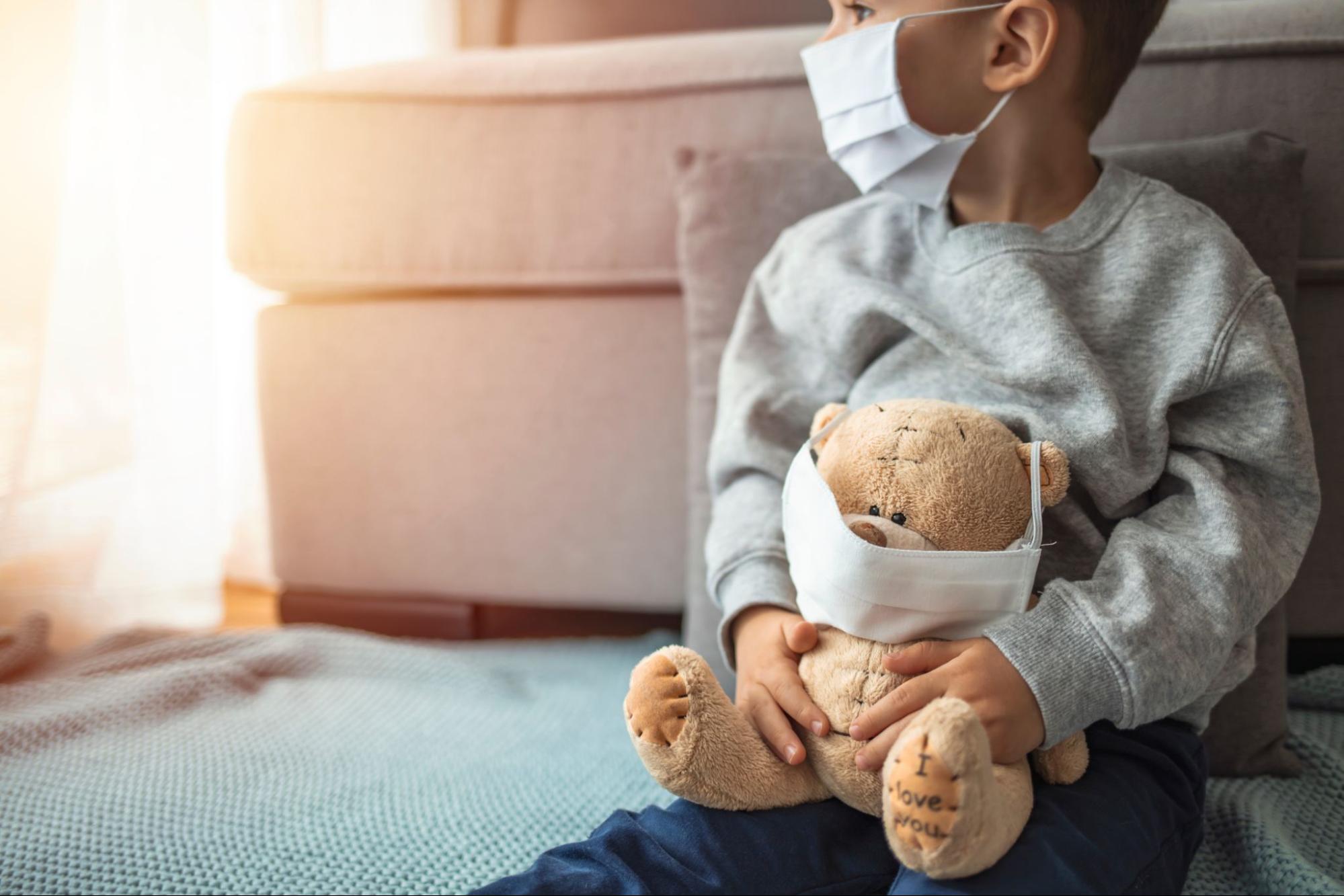 Despite its long history, the teddy bear remains very much popular and relevant to our lives today. Recently, teddy bears have been appearing in windows around the world in "Teddy Bear Hunts" for children. These exciting, social-distancing-safe scavenger hunts, inspired by Michael Rosen's 1989 children's book "We're Going on a Bear Hunt," have been keeping children entertained during the coronavirus lockdowns.
If you think that teddy bears are merely child's play, think again. It has been reported that more and more adults around the world are turning to teddy bears for comfort and solace as the pandemic continues to isolate the world. Besides being a fond childhood memory, teddy bears are always ready to offer a comforting hug or two – it is hardly any wonder that they're everyone's favourite toys!
Other Teddy Bear Trivia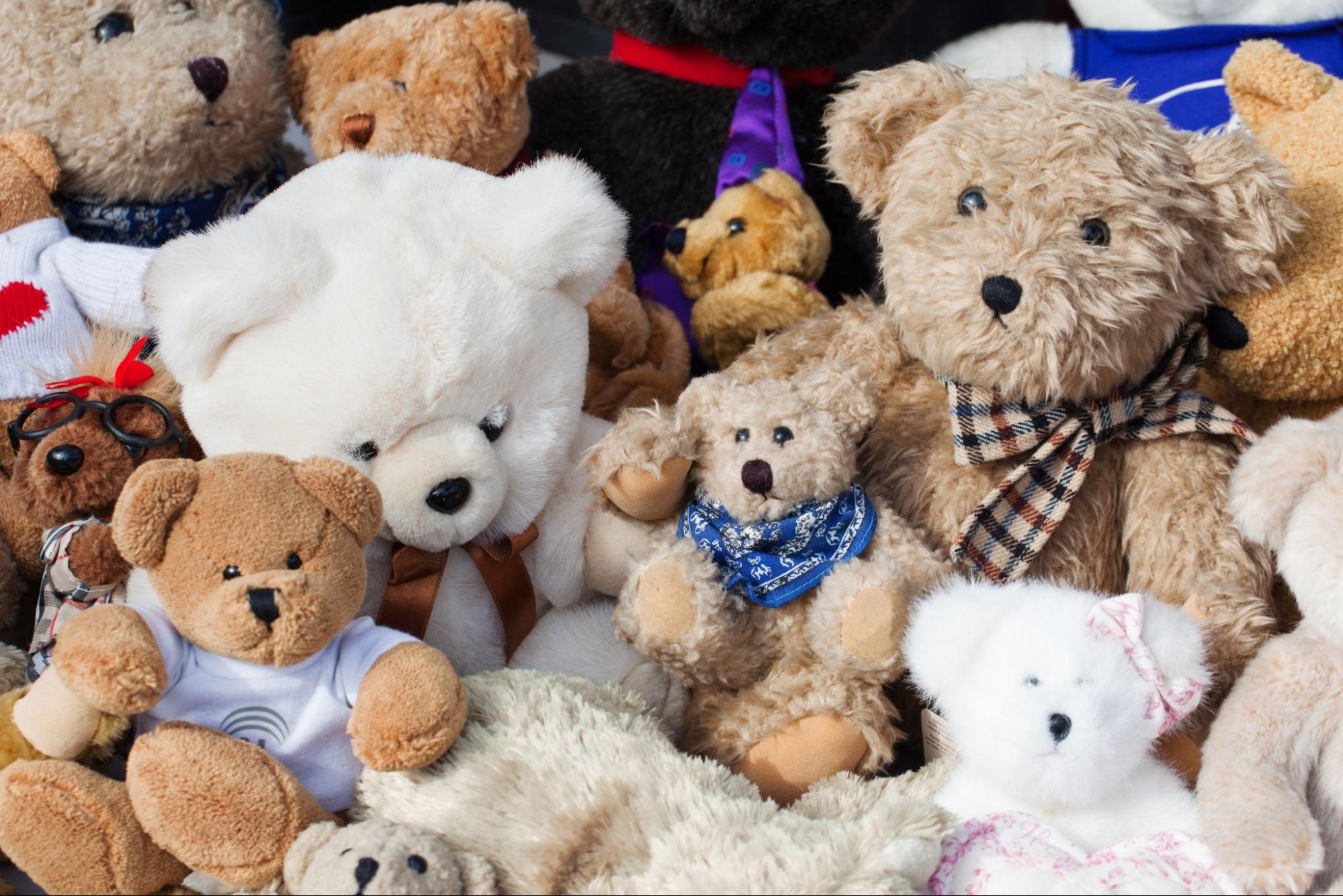 A teddy bear collector is also known as an "arctophile". 

The term "teddy bear" first appeared in the Oxford English Dictionary in 1906. 

The world's first teddy bear museum was set up in Petersfield, Hampshire, England, in 1984. 

Teddy bears are a huge part of popular culture and have appeared in well-known films and cartoons like Winnie-the-Pooh, Paddington Bear, Misery Bear, Ted and more.
Fun fact: Did you know that we have our very own version of teddy bears at Bearloon?
Source: BearloonSG 
A twist to your typical teddy bear, our Keepsake Rose Bear is entirely made up of foam roses and will make a lovely addition to your teddy bear collection. For more creative gift ideas, visit BearloonSG.